The end-to-end workflow platform for
premium video streaming in the cloud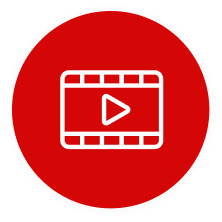 FAST channels, Live Streams, Premium Video on Demand, Real time Analytics, Multiplatform players. The complete tech stack for OTT.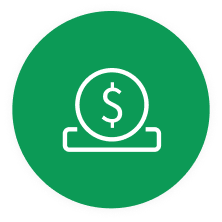 Our tech scales to millions of live concurrent users. Subscriptions. Server Side Ad Insertion across all device platforms. No compromises.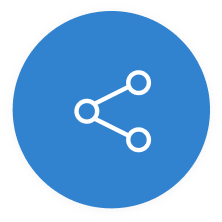 Video on demand and live stream syndication to premium and social destinations. Grow revenue on partner platforms. Enjoy workflow automation.